Skincare Extra line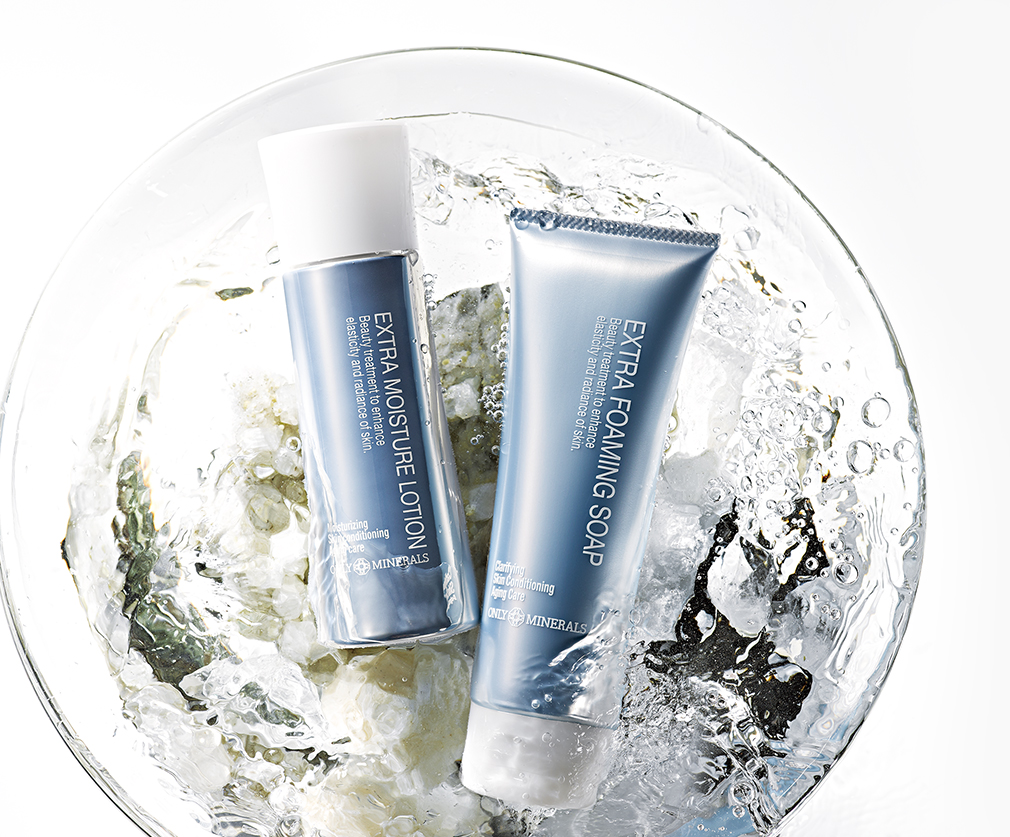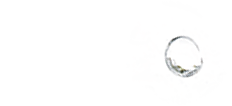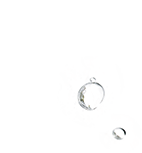 Get skin that stays hydrated all day long with this ultra-penetrating, moisturizing series for age-defying beauty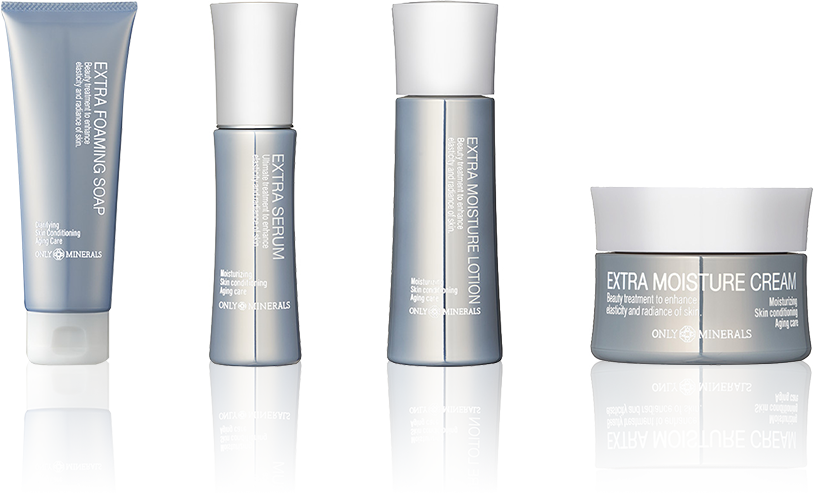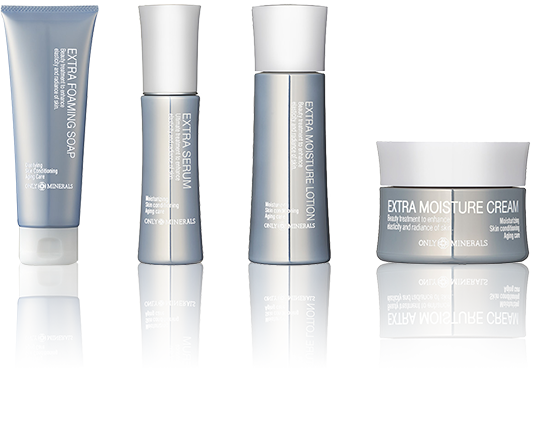 Instant results.Here's why.
Ultrapure water1
steadily penetrates skin
Made with ultrapure water1filtered to remove 99.945% of impurities.
Ultrapure water1is known for its ability to penetrate readily into skin, rapidly delivering2minerals and beauty ingredients for skin so soft, you'll feel like you've had a facial.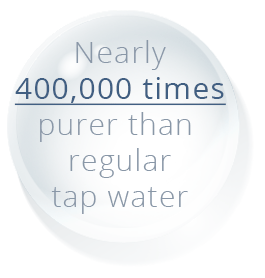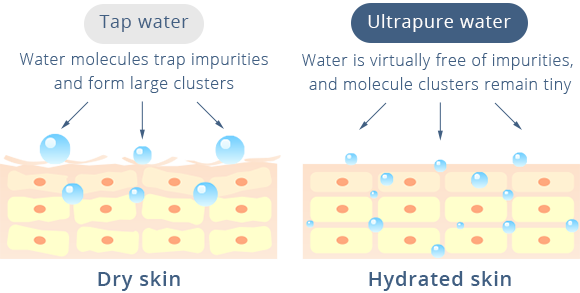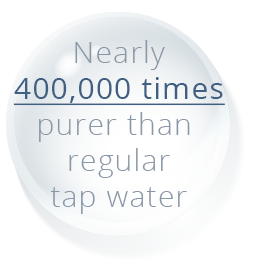 Packed with minerals and beauty ingredients
This proprietary hybrid formula from ONLY MINERALS features marine minerals and more than 50 beauty ingredients to keep skin healthy and balanced.
Marine minerals
Three key moisturizing ingredients


Age-defying skincare
in four easy steps
Go from washing to a moisturized finish in just four easy steps.
Generously infused with premium minerals and beauty ingredients for simple, authentic age-defying skincare3.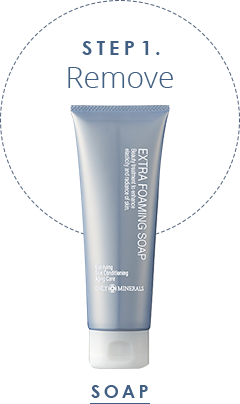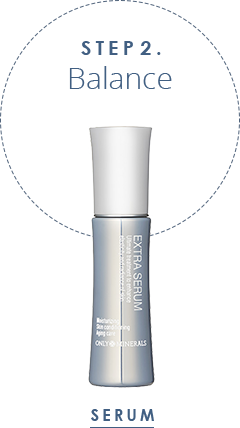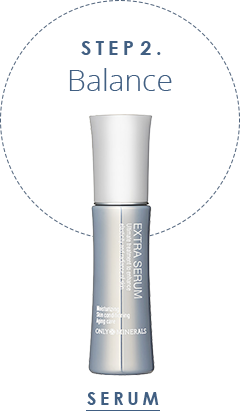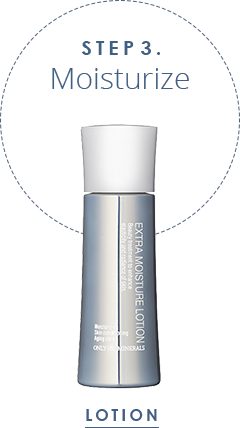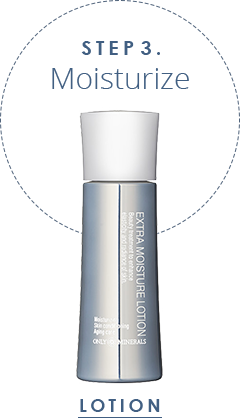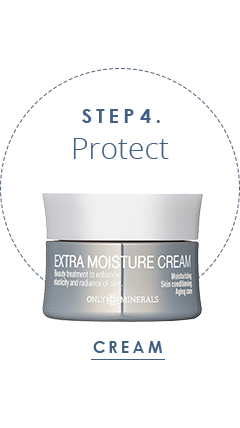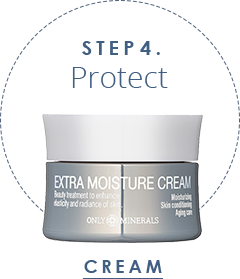 1Maximum impurities eliminated for water that's virtually 100% H2O
2Penetrates outer skin layers
3Effectively delivers moisture to aging skin