Foundation
Powder foundation made from 100% ultrafine minerals is exceptionally gentle on skin
Our 100% mineral foundation is made from only the finest mineral ingredients. Because it contains zero synthetic preservatives, synthetic fragrances, synthetic dyes, talc, or other irritants, it's gentle enough to sleep in. This longtime customer favorite dusts on with a light, comfortable feel-yet still delivers powerful coverage.
Contains: 2.5 grams or 7 grams
Price: ¥2,500 (plus tax) for 2.5 grams
¥3,800 (plus tax) for 7 grams
FEATURES

Made with 100% minerals to be gentle on skin
A foundation so gentle on skin, you can wear it overnight. Made entirely from four beautifying mineral ingredients
Most foundations:
Titanium dioxde, Zinc oxide, Iron oxide, Mica, Oil, Talc, Parabens, Emulsifier, Preservative
Most mineral foundations:
Titanium dioxde, Zinc oxide, Iron oxide, Mica, Oil
ONLY MINERALS foundation: Just four mineral ingredients
Titanium dioxde, Zinc oxide, Iron oxide, Mica

Pore-erasing coverage
Ultrafine powder blends seamlessly with skin's natural oil and sticks fast to skin, while light-scattering particles within the minerals hide imperfections.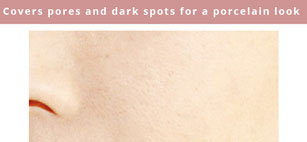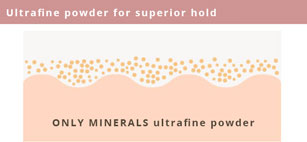 Available in 9 luminous and 9 matte shades



Quick, easy-on foundation
Five-in-one formula
Sunscreen (SPF 17 PA++), makeup base, concealer, foundation, and face powder in one
COLORS
Available in 9 luminous and 9 matte shades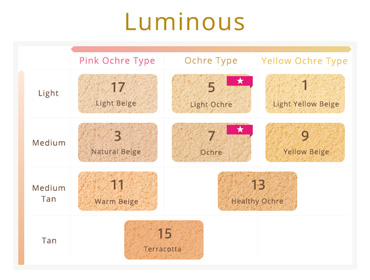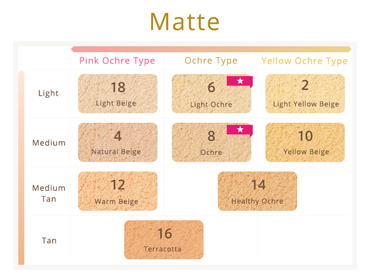 INGREDIENT
Mica, titanium dioxde, iron oxide, zinc oxide
HOW TO USE
STEP 1. Twist
Put a small amount of foundation in the lid. Twist the brush in the lid to load it up with powder.

Place a pearl-sized amount of powder in the lid. This is enough to lightly cover the entire face.
STEP 2. Tap
Tap the loaded brush on the edge of the lid to remove any excess powder.

If there is too much powder on the surface of the brush, it is likely to result in an uneven coat. Load the brush again and tap to release the excess.
STEP 3. Twist
Move the brush in circles against the face, working from the center out towards the edges. For heavier coverage, repeat steps 1-3.

Press the brush firmly enough that you feel it spring against the skin. Draw small circles to apply, as if you're gently pulling up on the cheeks.
Repeat steps 1-3 two or three times for light coverage.
Repeat 5-6 times for heavier coverage.
For heavier coverage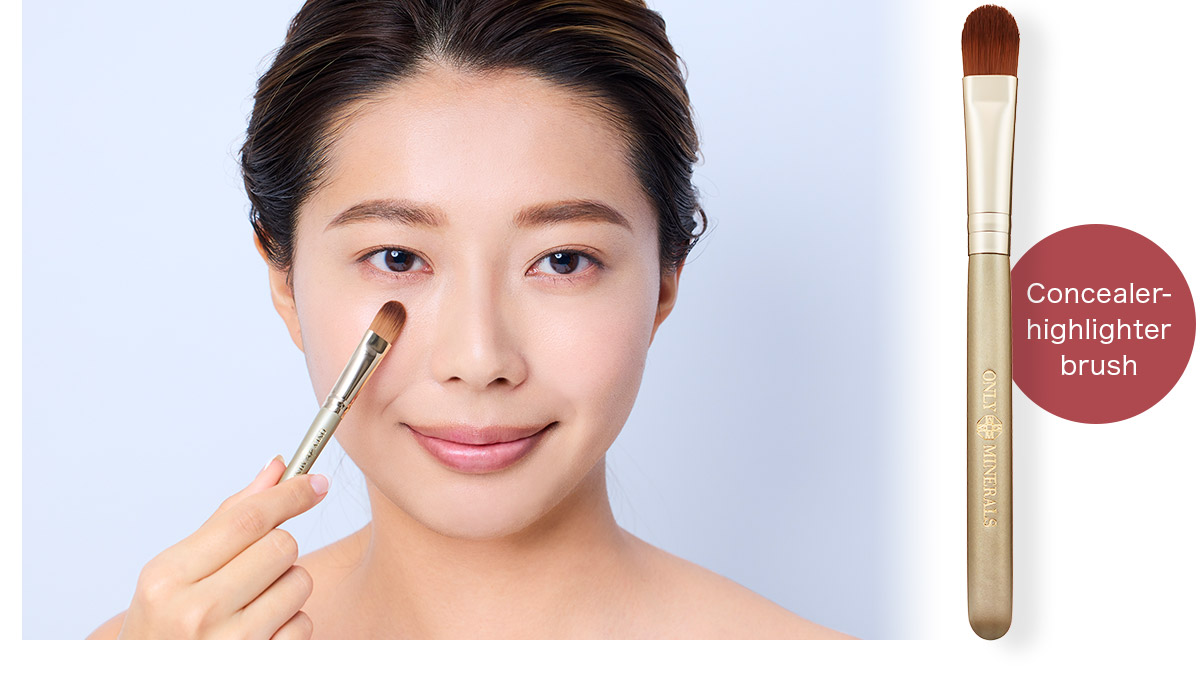 Use the concealer-highlighter brush for
heavier coverage of pores and dark spots.
Load foundation on the tip of the brush and press directly onto skin to apply.
Adding a little extra foundation is the key to effective coverage.
Dark circles and spots
Hold the brush horizontally as you press
the powder onto the skin.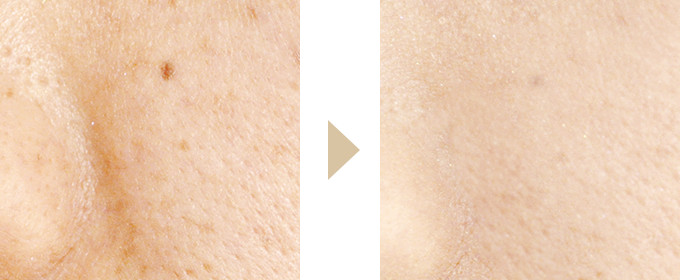 Pores
For pore coverage, use the tip of the brush as
if you're filling in the pores with powder.